Idealysis Technologies has announces an offer for businesses. In this offer, the company would provide them with 30 minutes of SEO Consultation for no cost.
Idealysis Technologies has announced it will offer 30 minutes of SEO Consultation at no additional cost to small businesses. The company wants to help businesses build their reputation in the market. To avail this offer, small businesses will have to email to hello(at)Idealysis(dot)com.
Idealysis Technologies has introduced a new search engine optimization package, developed ideally for small businesses. The company has named the package Starter SEO package with an introductory cost of $350/month. Included in this package is a free 30 Minutes consultation that you can opt for to decide if you want to go forward with the package or not.
The operation manager of the company said, "At Idealysis Technologies, we do not want anyone to be deprived of search engine optimization services just because of inadequate funds. This is the reason that we firstly launched a search engine optimization package for small businesses and start-ups and now we have introduced this ambitious plan."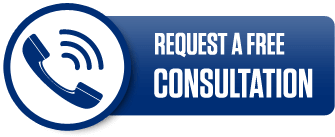 About Idealysis Technologies:
Today, this company is recognized in the list of best SEO service providers in the world. It's all policies have been made keeping the interests of its clients into account. Work ethics, team work, and innovative approach to work are the core values of the company. This digital marketing company has only one objective that is offering high quality services at cost effective prices.